About Us
---
The story behind PolicyViewer
---
We're Kevin and Chris. The founders of PolicyViewer.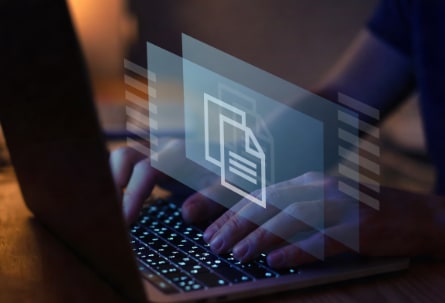 We thank you for visiting and wanting to learn more about PolicyViewer.
To say that it was born out of necessity would be an understatement. While doing some work for one of our education clients, we built a proof of concept product to see if we could solve the issue of distributing policies and documents to teachers. We ran an experiment to see if we could save costs, ensure better engagement with policies and maybe make things a little safer and more efficient.
That was over fifteen years ago and our mission remains the same. PolicyViewer is no longer a proof of concept. Instead, it has matured into something much more, a fully-fledged platform, used by schools up and down the country, that does all the things you'd hope for and more.
We'd love for you to check it out and see how it can benefit you and your school.
If you'd like to chat about PolicyViewer, ask us questions or see a demo, you can contact us here.
Thanks again for coming by.
Chris and Kevin