Transform how
you manage
school policies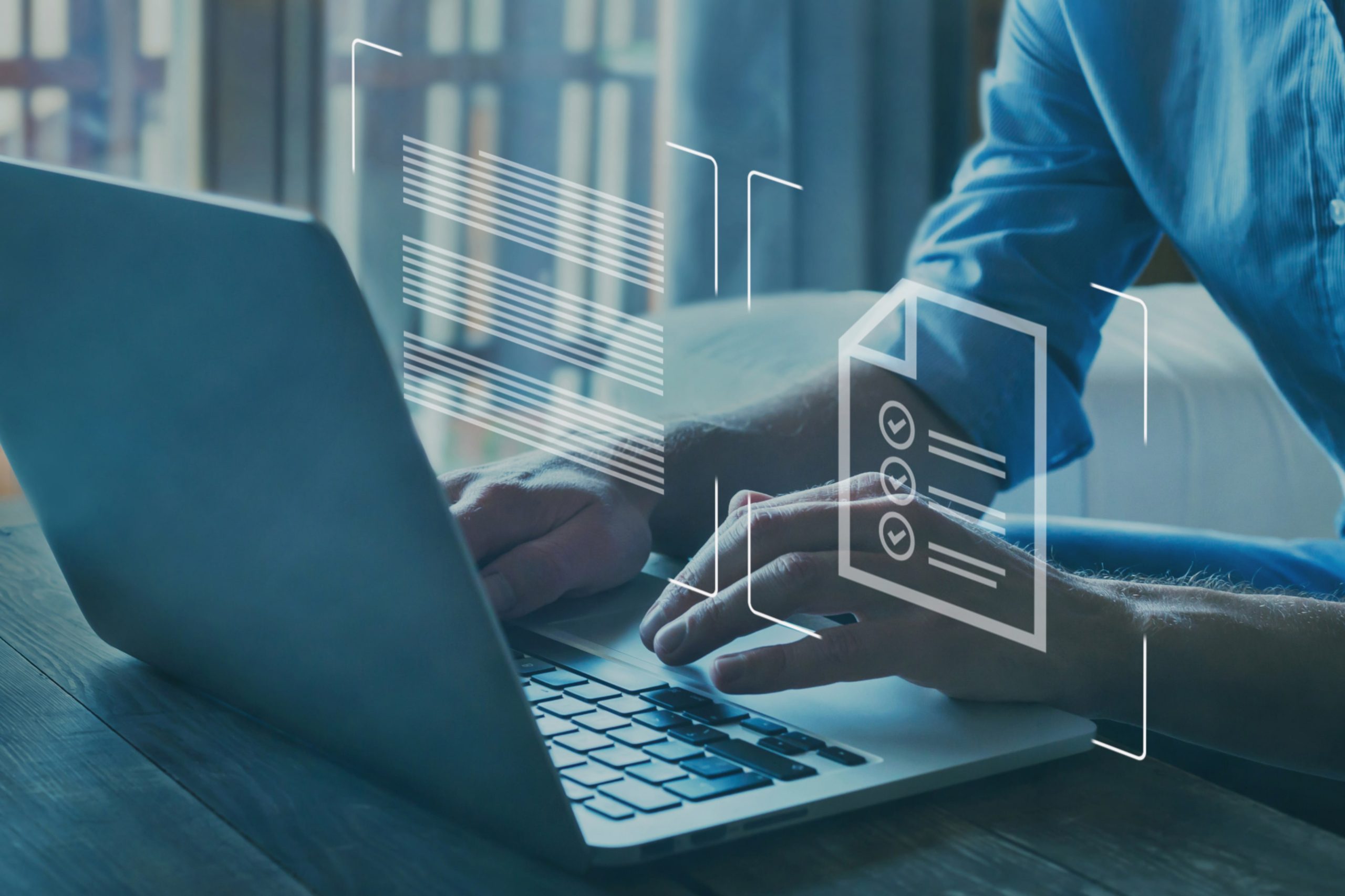 Save time, go green and ensure adherence to policies
Smart schools use PolicyViewer as their single source of truth, to quickly and easily keep staff informed.
Stop using paper and pigeon holes to get vital information out to teachers and support staff. PolicyViewer lets you distribute information, confirm acceptance and save time, without ever wasting another piece of paper.
Your teachers and the environment will thank you.
Trusted by








PolicyViewer has made a huge difference to the management of school policies and procedures and provides real peace of mind.

Teresa Kelly, Chiltern Learning Trust
Sometimes, the new ways are better
---
There was a time when printing out stacks of paper for each new policy might have made sense. But with the cost of printing, the hassle of chasing teachers to ensure they've read or signed new or updated policies and the desire to make life a little safer and easier, that time has passed.
We built PolicyViewer to improve your operations.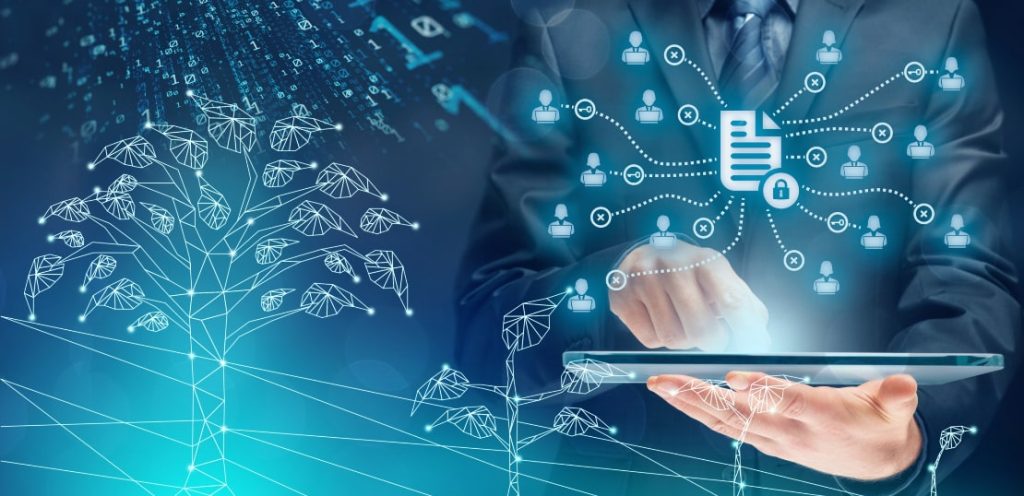 Did you know that the average annual admin and printing cost of managing just 20 policies is often more expensive than paying the yearly license for PolicyViewer.
Why PolicyViewer?
---
With PolicyViewer in place you can achieve the following:
Improve staff engagement
Save time and money
Reduce carbon footprint
Improve policy communication
Achieve consistent practice across the MAT
Protect against non-compliance and legal challenges
Track and monitor staff engagement with policies
Remove the need to print and circulate large, hard copy staff handbooks
Remove the need to print out updates and gain staff signatures on updated or newly adopted policies throughout the year
See at-a-glance which staff have read important policies and those who have failed to comply
Store policies within a secure platform that manages compliance by notifying, reminding and tracking staff on your behalf
Protect against
non-compliance
PolicyViewer, trusted by schools for over 15 years
---
We've worked alongside dozens of schools for over 15 years to make their operations run smoother.
We're helping to reduce risk and make schools a safer place to learn and work by ensuring that staff are always aware of the latest policies and procedures and that leaders can track engagement.
We feel blessed to work so closely with schools in helping them focus less on administrative tasks and more on helping students.
The latest from our blog
---
The pitfalls of school policy management

Ensuring that teaching and support staff are aware of the school's policies and procedures is an important aspect of school management yet some schools, academies and multi-academy trusts are putting themselves, their staff and their students at risk due to the way in which they are managing their policy compliance. School leaders and governors give……

In times of uncertainty, a chance to revisit how we do things

Finding a silver lining in how fast we were forced to adopt new technology during the past few years While Covid may have forced us into new ways of working, innovative organizations are using this as an opportunity to rethink and reimagine how to be better. A bright spot in the darkest of times Covid……